R Capital Construction has built a solid reputation for integrity, quality, service and attention to detail. We have grown from a local construction company to one of the UAE's most prestigious construction companies, reflecting the strong relationships we have built over the years and our personal approach to client service.
19 Years Of Undefeated Success
With over 19 years of experience in the industrial, commercial, institutional and residential construction markets, we are proud that the majority of our business continues to come from repeat customers and client referrals.
The construction sector is an important cornerstone of the UAE's economy and contributes significantly to improving the macroeconomic dynamics of the GCC countries and world regions.
In addition to supporting builders and their belief in credibility and transparency, we consider our construction team to be one of the key success factors
Our steadfastness in the face of constant challenges and changes in the construction market is a testament to the availability of all the factors of stability and success that have ensured our expansion and development from the beginning to the present.
R Capital Construction prides itself on delivering high returns to investors and landlords in the real estate industry by providing guidance, professional advice, regular analysis and a comprehensive vision of the real estate market.
Our certified team continuously analyzes construction market dynamics and changes to provide our clients with a clear picture and comprehensive analysis of expected market returns so that you can make appropriate and effective decisions for maximum productivity.
Based on our past experience in real estate and investing, we know that our values, ethics and reputation are our most important determining factors and this is the main reason why all clients trust to establish R Capital, be it real estate owners, individuals, companies and suppliers.
At R Capital Construction, we firmly believe that human capital and financial capital complement each other to create a harmonious and conducive environment to facilitate and drive the success of all parties.
We take pride in the level of service and construction expertise we provide to our valued clients. We work hard to maintain such good relationships to remain strong and fruitful, recognizing that success is achieved through trust and continued understanding between all parties to make appropriate and effective decisions. The preservation and security of your assets are protected. Ownership is our primary responsibility.
R Capital Construction is pleased and invites you to learn more about the services we offer our clients including wealth and real estate services, advisory and market analysis, buying and selling, and facility management in the UAE to help them diversify their assets and invest in a professional manner , maintenance and management for maximum returns and safe production.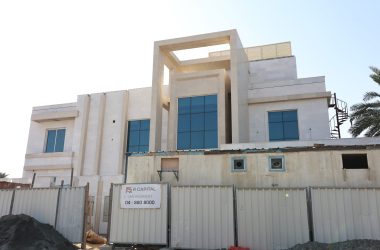 Civil Works
We provide tailor-made solutions for G+1 construction, civil & finishing works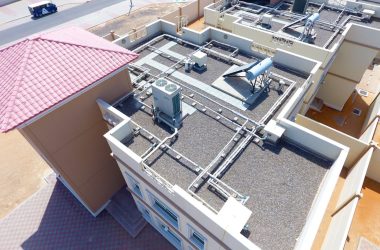 MEP​
We undertake MEP works for wide range of projects including commercial​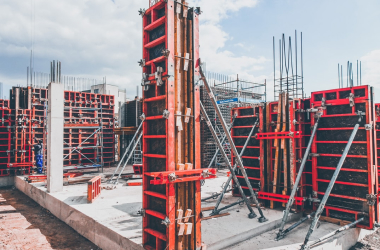 Concrete Specialist
We are rated as the best core cutting contractors, providing services such as concrete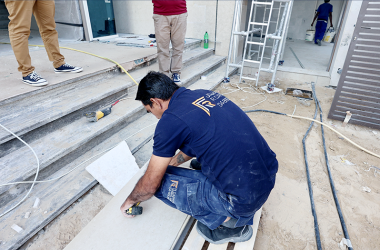 Building Maintenance
We offer building maintenance & repair services. Our aim is to make sure your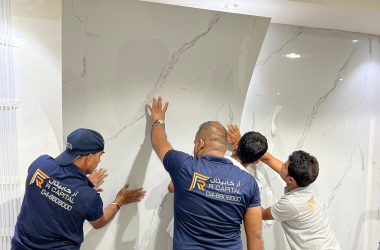 Fit-Out
Choosing a commercial office fit out contractor in Dubai for your existing facility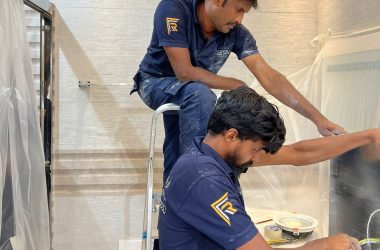 Renovation
Our renovation services gives your home interiors and office spaces a stylish & sleek
Committed To Keep People Healthy & Safe
Regardless of the size or type of any construction project, R Capital Construction is committed to developing individualized, innovative and quality-driven solutions that reflect our clients' expectations and provide them with outstanding results. 
Our approach is simple, our goal is not just to build and develop quality properties. We want to build lasting relationships. For us, every new project is an opportunity to forge new bonds and strengthen relationships.
Transform Communities Across United Arab Emirates
We always assure our customers that our products and management systems comply with the relevant local laws and international standards. We also work towards meeting the requirements and needs of our customers.
Ready to Work Together? Build a project with us!
we are committed to protecting our People, our Clients and the communities we work in. Health Safety and Environment (EHS) is encapsulated in our DNA. We aim to achieve zero harm to our People, assets and the environment
R Capital Construction has always positioned itself as a pioneer in the Industry by continuously thriving to improve the quality of its services. In our constant endeavor to achieve client satisfaction, we commit ourselves to meet the highest standards and the optimum quality of our services
Our primary environmental goal is to prevent and mitigate all environmental effects arising from the construction activities under our control. We achieve this goal by:
-> Reducing generation of emissions and waste
-> Complying as a minimum with applicable legislation
-> Preventing environmental pollution and incidents
-> Conserving use of natural resources and biodiversity